PROVIDING EXCELLENT SERVICE FOR OVER FORTY YEARS
Coopwood's Air Conditioning  ensures a prompt response when you need it most.  Our mission is to deliver exceptional service, maintenance and technical assistance whether it's a weekday, weekend or holiday.  Our certified technicians are ready to identify any issue in order to get your HVAC system operational in the quickest, safest time possible while keeping cost controlled.
HVAC Installations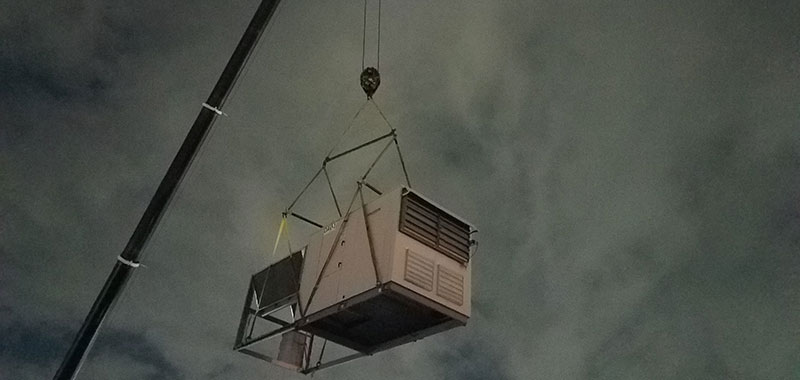 The comfort of your customers and employee's matter to Coopwood's.  We are committed to finding the right system for your business.  We install, maintain and repair all brands and models of commercial and industrial AC equipment, central air conditioners, split-systems, chilled water, boiler systems and refrigeration equipment.
Our technicians are manufacturer's trained and certified to work on VRF's for LG, and VRF's for Lennox and factory authorized to work on Munters, Aaon, York, Addison and Lennox and Carrier.
HVAC Estimating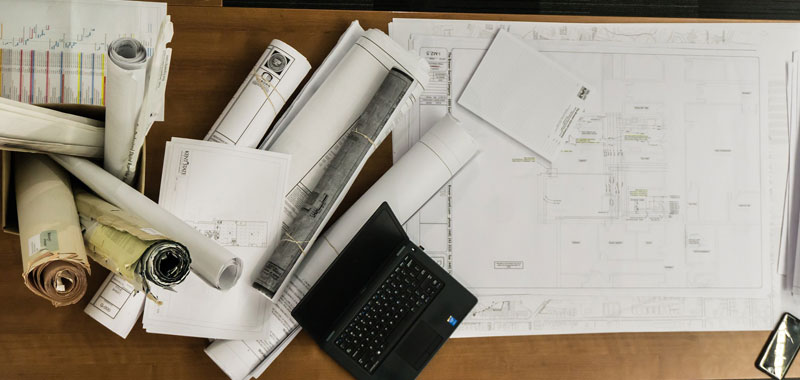 We work closely with the owner and general contractors to provide a quality design that meets the project requirements, budget and schedule.
Our specialty is our site inspections and review of the project.  This includes assessment of the existing equipment and the building requirements.
We budget the project for the owners approval and design the necessary system with all the OSHA and NFPA496 requirements and considerations.  We then have a registered P.E. review our load calculations and stamp the drawing and specifications.  This ensures our customer and owners that all licenses, as well as all insurance qualifications are met to ensure an effective, efficient and budget friendly project.
Preventative Maintenance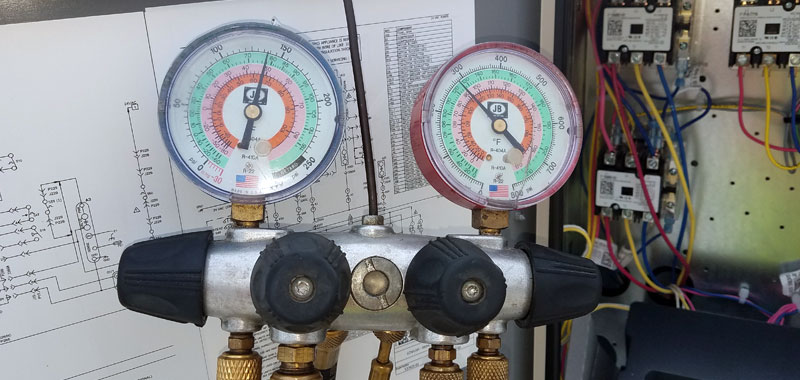 PROTECT YOUR INVESTMENT
We offer custom maintenance services and service agreements in order to meet your building's precise needs.
The efficiency and reliability of the life of your system is all contingent on how you maintain the equipment.  The old adage "pay me now or pay me more later" was never truer than with your A/C equipment.  You wouldn't buy a vehicle and not have the oil and filters changed on a regular basis.
We recommend a routine preventative maintenance inspection at least four (4) times a year and proactive servicing of HVAC systems so as to facilitate heating/cooling with minimal downtime.  The routine maintenance and all repairs shall be provided in accordance with the highest standards of the industry, skill workmanship, applicable trade practices, meet warranties and in conformance to all applicable laws, codes and regulations.  In addition we will change out filters quarterly to save on equipment cost, prevent minor problems from becoming major repairs, which reduces energy cost, maintain healthy air quality, keeping your system clean and providing comfort to your customers and employees.
Let us customize a specific plan that meets all your needs and help keep your HVAC system running efficiency all season long.  Contact our team today at 713-692-5406 and lets get started today.
Industrial Services
Coopwood's offers you innovative solutions for projects of any size, complexity or type.  Past projects have included blast resistant & pressurized controlled buildings, motor control centers, analyzer buildings, laboratory facilities, 100% outside air design, chemical filtration for corrosion control, computer/server buildings, complete with D.D.C. controls designed and installed.
Design Build Projects includes the Satellite Control Buildings, the redesign of Filter Press Control Building's HVAC, Pressurization and Control System, Switchgear Building's HVAC, and the Pressurization and the D.D.C. Control Systems at the Central Control Building.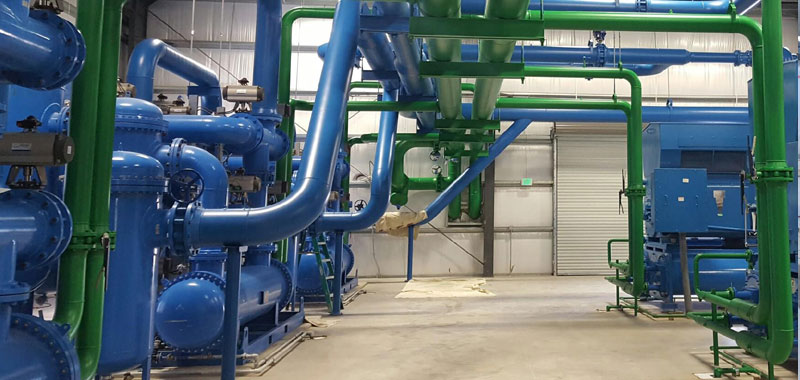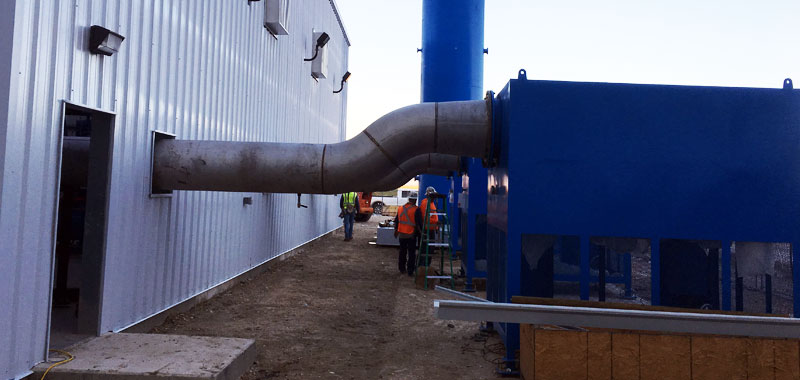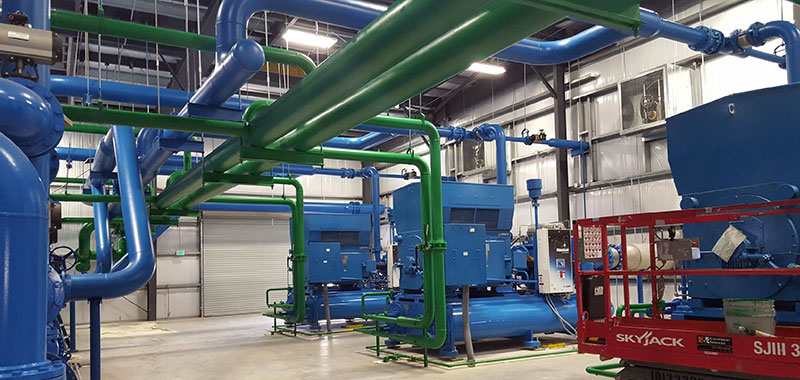 Coopwood's Air Conditioning, Inc., also provides these additional services:
We pride ourselves on providing all your construction needs from conception to completion. We deliver exceptional services by leveraging the finest people in the business.
In addition to our commercial HVAC services, we offer industry specific services.
Provide General Contractor services for turn key projects
Provide estimators, construction crews and material for the new construction
HVAC Piping
Controls
Maintain a full service sheet metal shop
Air Purification Systems
Air and water Cooled Chillers
Boiler Installation and Repair
Cooling Towers
Custom Installation and Repair for All Types Of Heating and Cooling Systems
Custom Sheet Metal Duct System Alteration, Design and Balancing
Data Center – HVAC
Dehumidification Systems
Emergency Repair Service
Custom Air Filter Change out Plans
Refrigerant Conversions
WANT TO REPLACE YOUR CURRENT SERVICE PROVIDER?
When you're ready to switch service providers, Coopwood's Air Conditioning is here to make the transition easy.  Our team will work with you to develop a transition plan to ensure your company is managed with consistent, cost-effective service.
Our goal is to give you:
Risk Mitigation
Proactive Planning
Budgeting
Direct Owner Access
Dedicated, Trained Technician
Peace of Mind
---
Talk With Us About Contract Transition. 
We are excited at the opportunity to work with you.
Call 713-692-5406